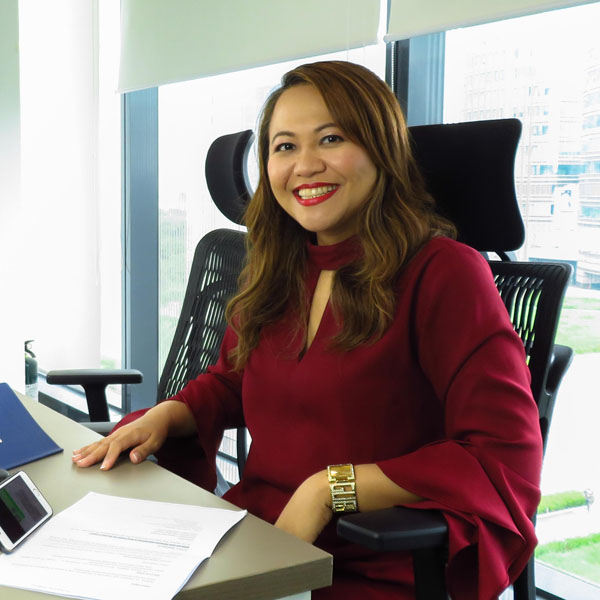 J.J Sanchez Realty Services was founded in 2004 by the late great, legendary Queen of Real Estate, Ms. Jolly Sanchez – the Queen of Real Estate in BF Resort Village, Las Piñas City.
In 2020, the Queen passed on her crown to the rightful heiress of her throne. Lyra Sanchez Realty Services continues the legacy of providing personalized and compassionate expert solutions for your real estate needs. Lyra, like her predecessor has become an esteemed Realtor in Las Piñas City; she is well-connected and actively involved in the community, highly regarded by her clients and fellow professionals in the field. Her contacts and life-long residency, leverage her enthusiasm and expertise, enhancing her client dedication.
Lyra is committed to listening to her clients' needs and utilizing her keen negotiating skills to ensure a successful transaction.
Count on Lyra, she'll be alongside you every step of the way.